Welcome to Brittany Martiniuk Makeup Artistry,
in the Okanagan Valley of British Columbia.
Professional Bridal Makeup
Beauty & Photo Shoot Makeup
Skincare & Product Resommendations
Bridal makeup including full bridal party, mothers and grandmothers
Graduation
Social media, headshot photos
Boudoir
Date Night
Family Photos
Any Special Occasion Makeup
Halloween Makeup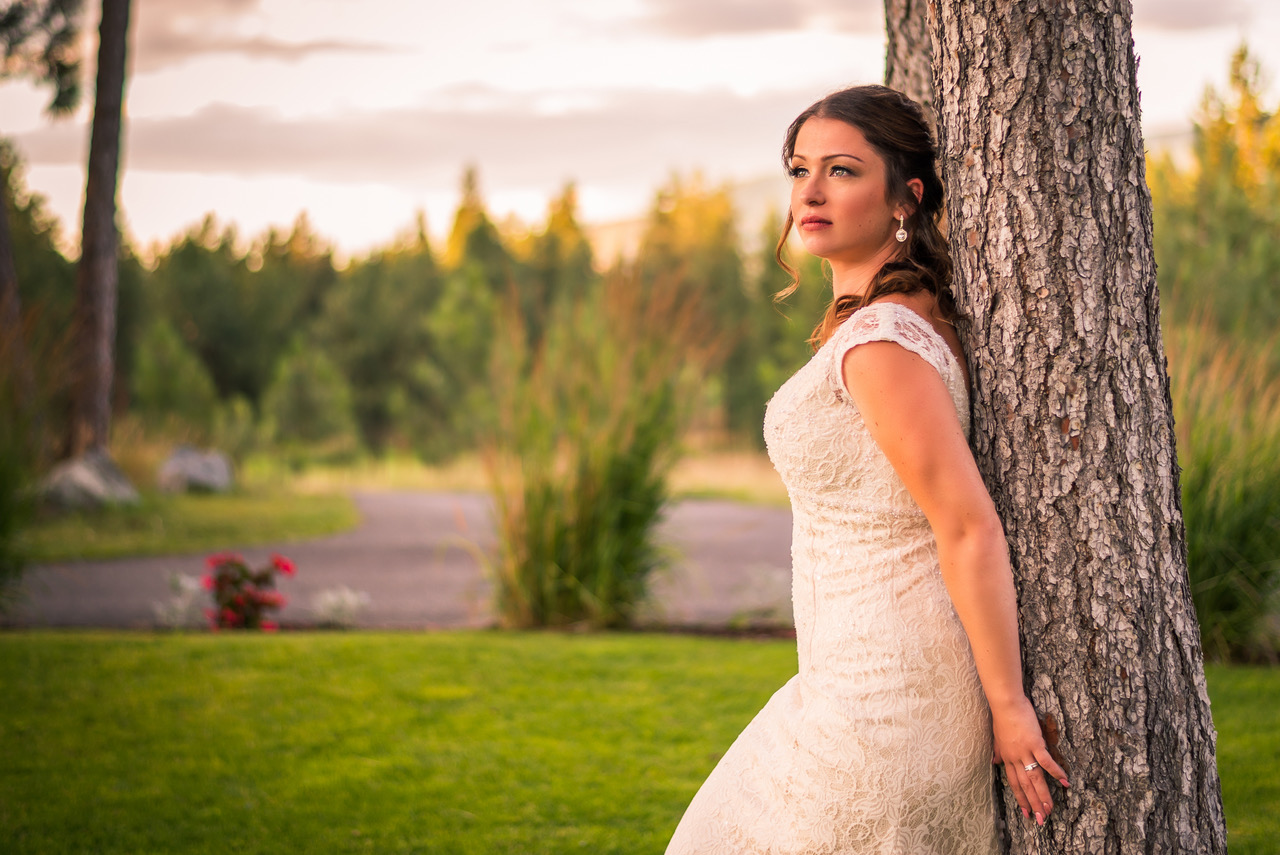 I have been providing outstanding bridal experiences for Okanagan brides and their wedding parties for the last years. With over 300 weddings under my belt I feel confident I can give any bride, bridal party, mother of the bride or any extended family member exactly what they are looking for in a beautiful makeup application catered to their own unique style.
With my professional application techniques combined with the products I use, I guarantee my brides will stay fresh and glowing throughout their big day and into the night on the dance floor. I travel to you and your bridal party, set up and start making each and every one of you feel beautiful. All while you relax, sip mimosas and enjoy each other's company.

Wedding days are stressful enough as it is!
Take the stress and worry out of this decision by booking with me.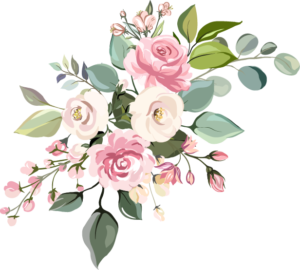 I am so glad I got my makeup professionally done on my big day! It was so amazing to be pampered! Brittany did an outstanding job with my makeup as well as my sister in law, mother in law and my grandmother in law! We all loved our makeup looks and didn't want to wash it off! And it lasted all night long! I highly recommend Brittany for any special event makeup or even if you just feel like being pampered! ❤️
Brittany is hands down my favorite makeup artist of all time! I'm a really simple girl that doesn't wear makeup day by day, she not only made me feel incredibly heard and comfortable but I had never felt so confident in my own skin after she was done with me. Brittany has made me beautiful 4 times now and each and every time I am completely blown away. She is professional but fun, insanely hard working and devoted to her trade. You will never be disappointed with her work, she makes sure of that.
Do you have an upcoming family photo shoot, need new headshots, want to update your portfolio or simply have a wedding or special event you have to attend?

I can help you feel and look your best by applying your makeup for it.
Looking for a photographer? Brittany Martiniuk Makeup Artistry highly recommends Selina Morrison of selinaphotography.ca. Selina photography is a published wedding and family photographer based in the Okanagan. Selina and Brittany often team together to provide stunning makeup for a variety of photo shoots from boudoir to mother daughter sessions, family and engagement.
Brittany highly recommends Selina Photography for all life's moments you're wishing to capture.
I booked myself and bridal party with Brittany based on online recommendations, and I was so blown away by the beautiful studio where we got ready to the super fun, friendly atmosphere while we were getting dolled up. My makeup and my bridesmaids makeup stayed put all day and night even with us sweating in the summer heat. I felt glamorous when I left the studio and couldn't stop staring at how perfect my makeup was. It was absolutely perfect 🥰
She's a very talented sweet lady. She did my makeup recently I felt amazing & a lot of confidence. Thank you Brittany your an amazing artist & made my day!!! I highly recommend her all the ladies!

Hey cutie! Welcome!
I'm Brittany, Thanks for coming to my space. A space where you'll see some beautiful faces, all dolled up with beautiful makeup. You'll read through some very kind words from past clients and hopefully learn more about me. A space where you'll get an inside peek at how I became one of the North Okanagans most sought after bridal makeup artist.
The biggest thing I'd like you to take away from visiting this space is my intense passion for making women feel confident, worthy, sexy in their own skin and above all else welcome. I take immense pride in giving each client the best experience I can. From creating a look they love, to listening to their concerns, wants and needs.
My goal is to make each client that sits in my chair feel loved and well taken care of. I'm a makeup artist by trade but I am very much in the business of customer satisfaction. I want you to love the way you look, but more importantly I want you to love the way you feel when you leave my studio.
The past 13 years have been spent perfecting my craft with thousands of clients, brides and bridal parties. I have curated a beautiful fully stocked makeup kit, filled with the best products that give my clients beautiful, long lasting results. Results that beat the okanagan heat, while giving a natural flawless finishes. Whether you're looking for bridal services, makeup for a boudoir photo shoot or simply a date night look, I assure you, you've found your girl!!
From social media campaigns, headshots, print work, graduation.. you name it… if you'd like to feel your best, look professional and put your best face forward you can feel secure and relaxed when hiring me.

Important info about me
I'm professionally trained in advanced makeup artistry.
I graduated from the John Casablanca Institute for Makeup Artistry in 2008.
I am trained in traditional beauty makeup, special fx, film and TV.
I have a beautiful, bright clean studio located centrally in downtown Vernon.
I also travel throughout the Okanagan for bridal parties of 3 or more.
Well where do I start!! I love this women! Brittany you are amazing! I don't wear makeup often and never have I put pink on my lips 👄 The before and after says it all! I would recommend you a thousand times over! You are so personable and loving!! I can't believe how beautiful I looked after you did my makeup ❤️❤️ Thank you for your amazing talent! Shine on 💕💕💕💕
You can just tell that Brittany loves her job! She takes all the time needed to make you look perfect! She explains how she is applying the make up and the products, and recommends products based on you! She made me feel absolutely beautiful!
I had a blast getting my make up done by Brittany this weekend. We had a lovely chat while she was working on me, and the make-up was gorgeous and stayed one all day and night. She made me feel feminine, sexy and worth a million bucks!
Thanks Brittany!
Brittany did an amazing job on my makeup! she took into consideration what I like and she knew exactly what to do when it came to the things I was unsure of. I love how everything turned out 🙂 I will definitely be going back to her the next time I need my makeup done.
Brittany is fantastic! She did my makeup recently for a boudoir session and all I can say is WOW! If and when I need a makeup lady she will be my first call. I definitely recommend her!!!
Brittany did SUCH a fabulous job for my headshots! She chose amazing colours and I felt beautiful and still had the natural look that I love. Thanks Brittany!
I recently had my make up done by Brittany for a photo shoot & she exceeded my expectations completely! She was so friendly and let me know everything she was doing before she did it & explained why! I would definitely recommend her to anyone I knew needing services and go to her myself again. Thanks again for the beautiful look, Brittany.
Brittany is the best in the business! She recently did my makeup for photos and I was blown away! She is a true artist and made me look and feel beautiful. Brittany was easy to work with and very professional.
I love working with Brittany! She has done my make up twice and love her work so much that I will for sure be having her do my wedding make up once we set a date. She is great at what she does but how positive and caring she is just makes you feel like a million bucks and lifts you up even without make up. I highly recommend her.
Highly recommended this amazing talented and brilliant beautiful woman making my photoshoots amazeballs by the makeup. Highly recommended her. Amazing service and amazing prices. Listens to what I asked and turned out amazing. Beyond my expectations
Mask wearing required by artist in all client face-to-face interactions.
Sanitizer available for all clients as they enter the studio.
Clients are asked to disclose any out of province and out of country travel to the artist.
If the artist or client present any flu-like symptoms the appointment will be cancelled.
All makeup tools will be sanitized with industry-standard alcohol between client appointments, as well as on chairs, stations and all touched surfaces. Brushes and tools are sanitized by a state of the art UV light at the artist's home.
All BC CDC guidelines will be upheld at all times for both in-studio appointments and bridal appointments out in the community.